Top Safety and Education Center for HVAC Contractors
We know first hand that Workers Compensation can be confusing and costly . By focusing on your businesses Total Cost of Risk, our easy-to-use e-Learning Center was designed to help you create a sustainable safety culture that will cut costs and frees up cash flow that belongs in your pocket. Partnering with HRM Insurance Service allows you to spend more time growing your business and less time cleaning up messes.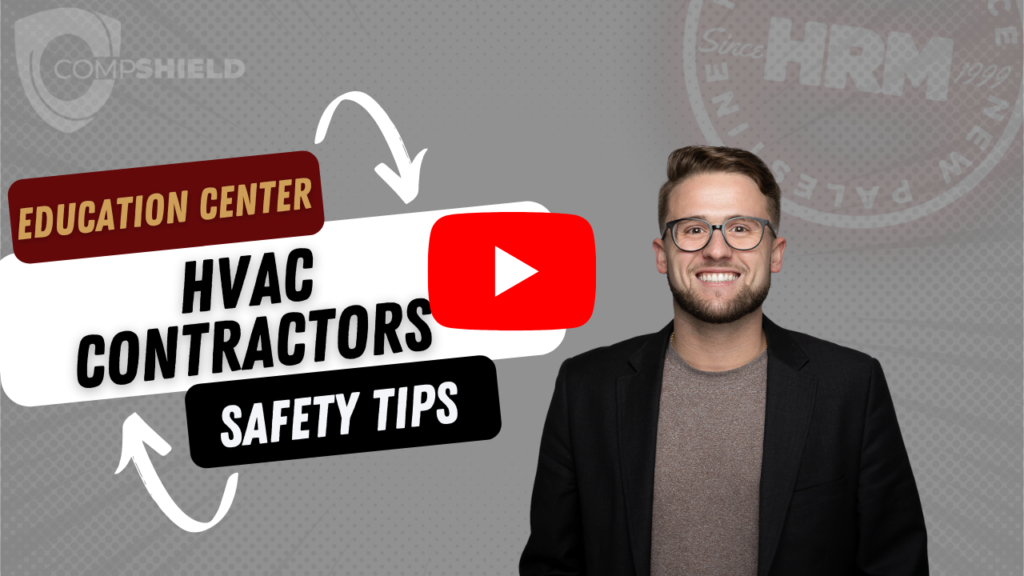 CompShield powered by HRM Insurance Service
At HRM Insurance, our CompShield process was designed to
help your business WIN by not just focusing on the premium
but strategically focusing on the total cost of risk that are
costing your busines thousnds of dollars every year.
Our Safety and Education Center FREE
Below you will find a library of content, educational and safety videos, loss control programs and guides that are designed to help you develope a sustainable safety culture for you and your employees. Subscribe below to receive exclusive tailored training and resources!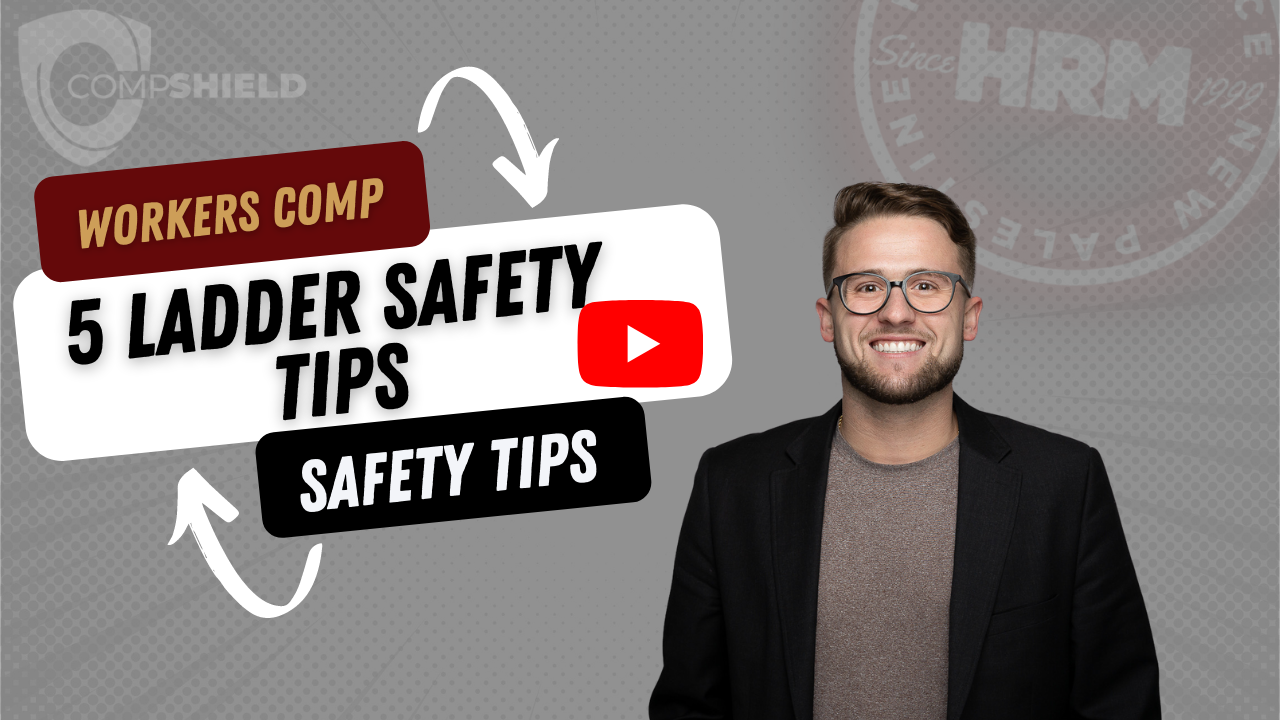 akasdljfadslfjadslfkjadslfkajsfs
akasdljfadslfjadslfkjadslfkajsfs
akasdljfadslfjadslfkjadslfkajsfs
akasdljfadslfjadslfkjadslfkajsfs